Delicious & Authentic Delicacies
Embark on a culinary journey of authentic Indian cuisine. Our chefs pair traditional techniques with freshest ingredients to create unforgettable flavors.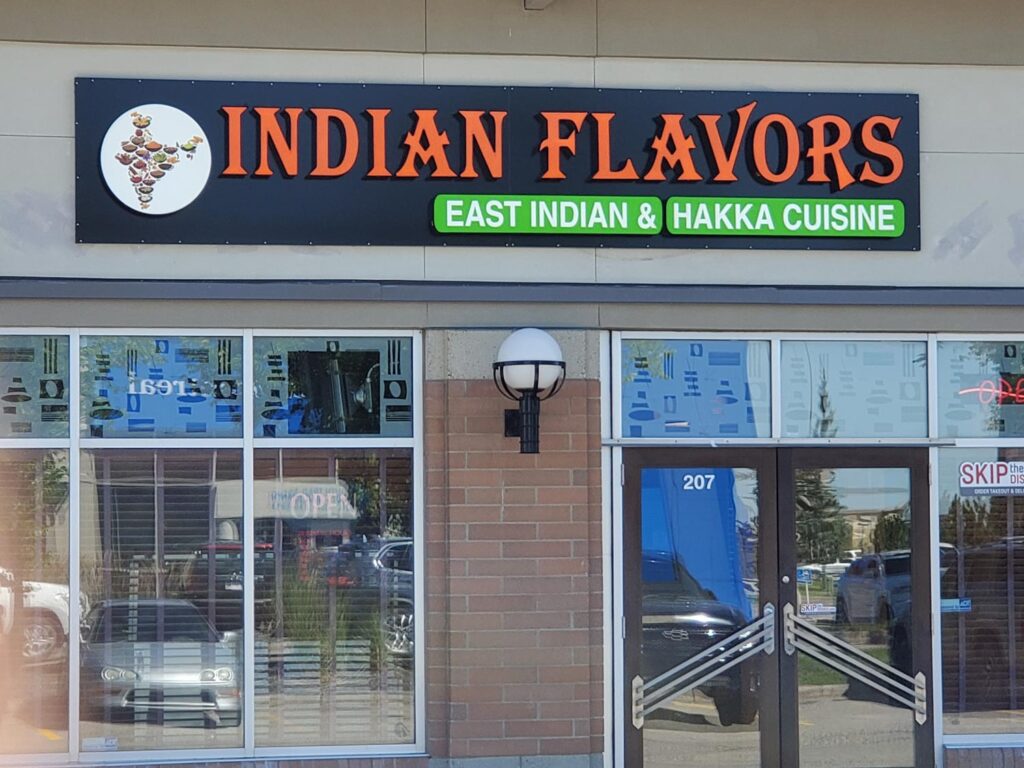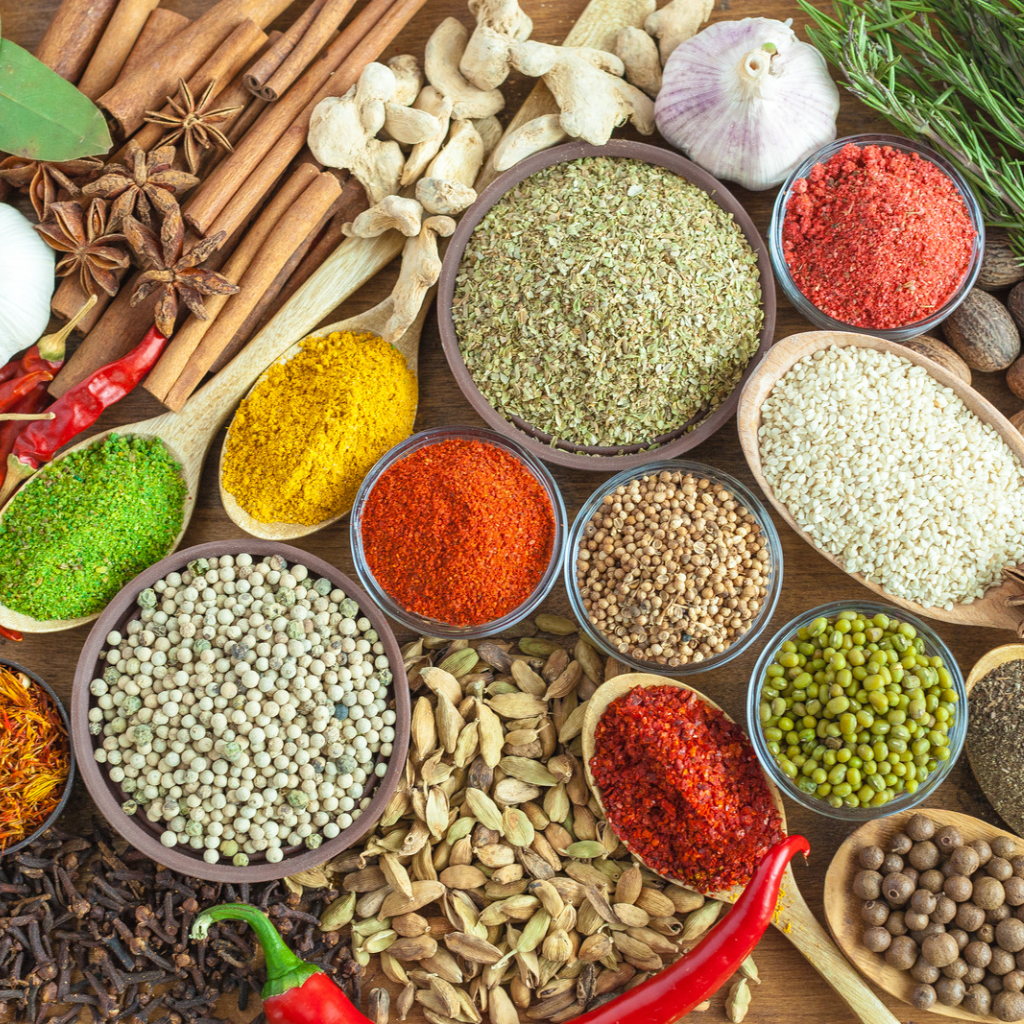 As the word itself describe INDIAN FLAVORS, Indian cuisine uses the whole palette of flavors—spicy, sour, sweet, and hot all at the same time making it something that wants to jump off the plate, There are a basic 20 to 30 spices that are used in many dishes cumin, coriander, turmeric, and ginger, to name a few—and there are an infinite number of ways of using them. Every spice has a reason for being there. They have health benefits, and they make the food more exciting and flavorful, with all its exotic ingredients, and tongue-tingling flavors, Indian cuisine can be both exciting and intimidating. It's such a complete world of taste. This restaurant will charm you with traditional flavors and the art of Indian hospitality. Specializing in Indian cuisine, this restaurant captures the authentic INDIAN FLAVORS. Our chefs (with over 30 years of combined experience) have advanced the craft of cooking at all levels, from basic technique to the most elaborate dishes. The experience at the Indian Flavors sparks playful memories, filled with curiosity, discovery and adventure.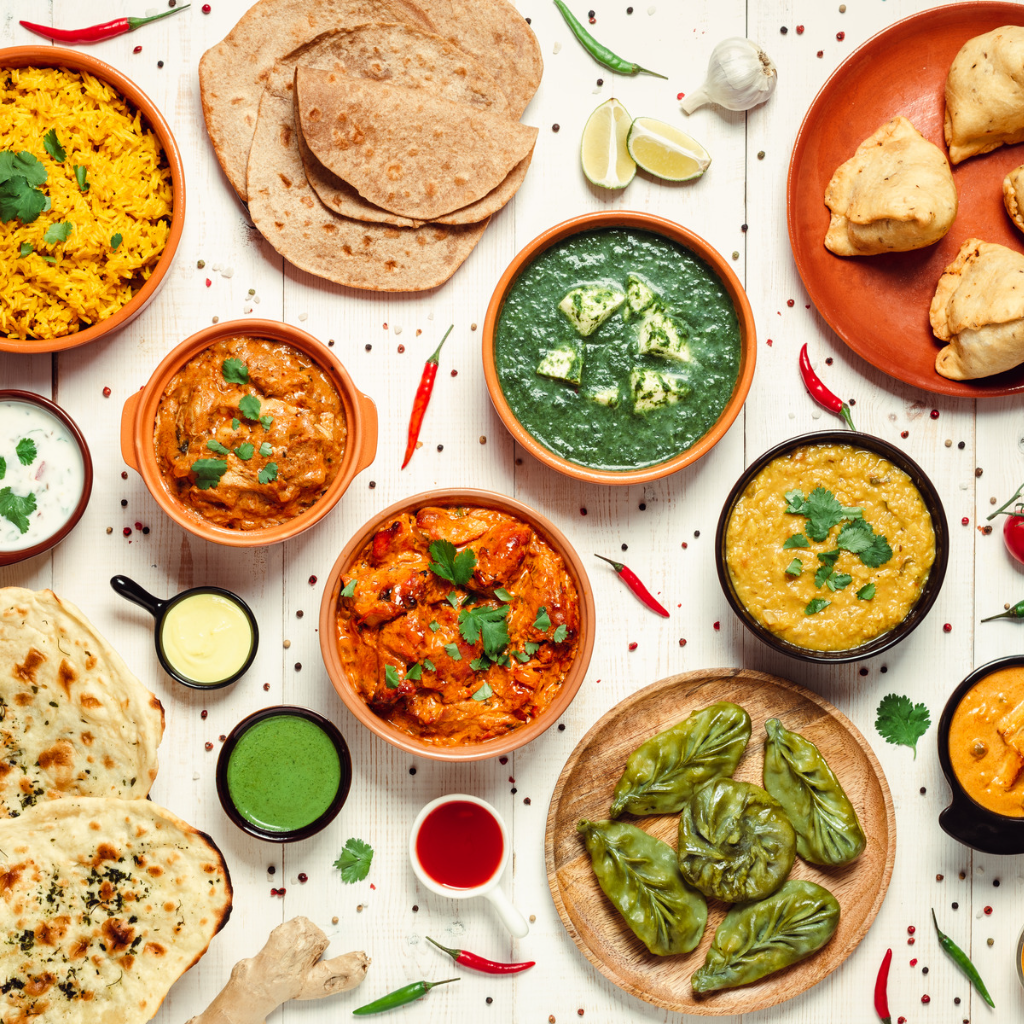 At Indian Flavors, Calgary, our traditional dishes are renowned for their unique flavors that will transport your senses straight to the vibrant and colorful streets of India.
From savory shahi paneer to mouth-watering tandoori chicken, our restaurant menu features a wide range of Indian delicacies that will tantalize your taste buds and keep you coming back for more.
Don't worry about the budget when you dine at Indian Flavors in Calgary. We offer our customers an outstanding dining experience at affordable prices, that too without comprising on quality.
We are committed to using only the freshest and most natural ingredients. Meaning, you can relish in our delicious crafts with complete peace of mind, knowing that every bite is not only tasty but also healthy and nourishing. 
Our warm and welcoming atmosphere in conjunction with a proficient and friendly staff creates a comfortable and inviting atmosphere so you can enjoy your meal with your loved ones.
Stay connected with friends, family, and fellow foodies while savoring every bite of our delectable cuisine by using our complimentary high-speed WiFi.
Authentic Indian Cuisine at Its Finest



Smoky and succulent flavored tandoori dishes cooked to perfection in a desi-style clay oven.


Crispy and flavorful appetizers to kickstart your meal and whet your hunger.


Delightful desserts to satisfy your sweet tooth and end round off your meal.


Refreshing drinks to complement your traditional meal and quench your thirst.

Slightly sweet creamy dish of home-made cottage cheese in a tomato butter sauce. (contain nuts)
Indian cottage cheese cooked with assorted bell peppers, onion in Kadhai gravy.  
Assorted bell peppers and onions, grill and sautéed with traditional homemade cheese in a butter onion gravy. (contain nuts)
A mild, much-favored dish of chicken (breast) roasted in the tandoor, and then cooked in butter, Cashewnut gravy, creamy tomato sauce, garnished with rich cream. (contain nuts)
Chicken (breast) marinated and grilled in tandoor, then simmered in masala sauce with sautéed capsicum and onions. (Contain nuts)
Chicken (thigh) cooked in a flavorful curry with whole garam masala.
(Thigh) Chicken morsels cooked with onion tomatoes masala and homemade spices.
Chicken (thigh) cooked in a thick and aromatic creamy sauce with ground cashew nuts, and spices. (contain nuts)

Mango fish/Mango prawn curry
Light aromatic fish/prawn curry stewed in mango pulp & infused in coconut milk.
Basa fish/prawn tossed with flavorful onion and tomato masala.
Goan fish/Goan prawn curry
Goan curry is a warm and tangy fish/prawn curry that is cooled with coconut milk. 
Basa Fish/Prawn cooked in a flavorful curry with the homemade spices.
Long grain flavorsome steamed basmati rice.
Flavored basmati rice tempered with cumin on DUM.
Basmati rice flavored with coconut, mustard seeds and curry leaves.
Basmati rice flavored with saffron.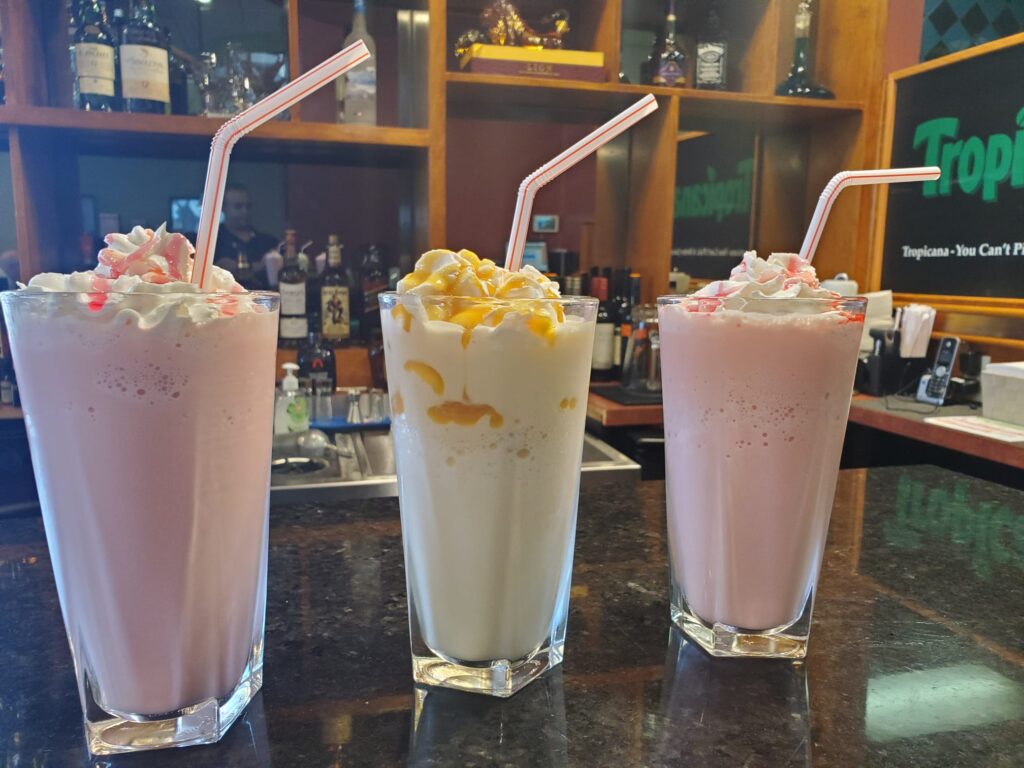 Feast Your Eyes and Apetite

Browse through our food gallery showcasing a wide array of authentic Indian dishes that will make you think, "I want to eat them right now!" Let the vibrant savors and exquisite presentation of our meals take you on a culinary journey through distinct regions of India.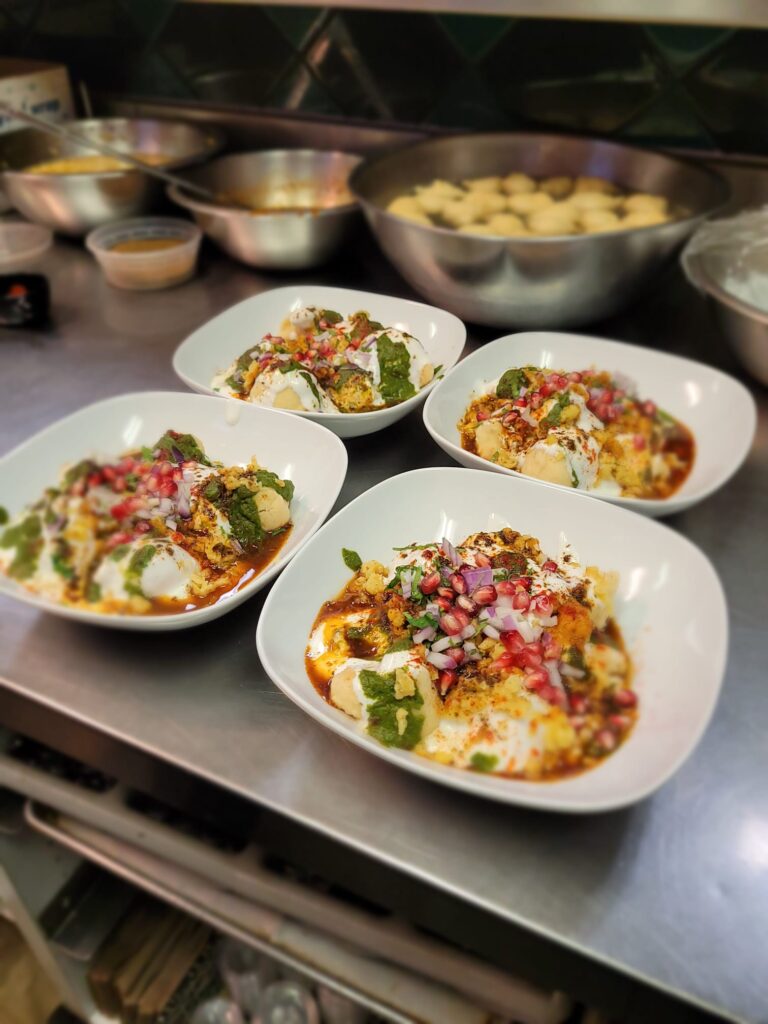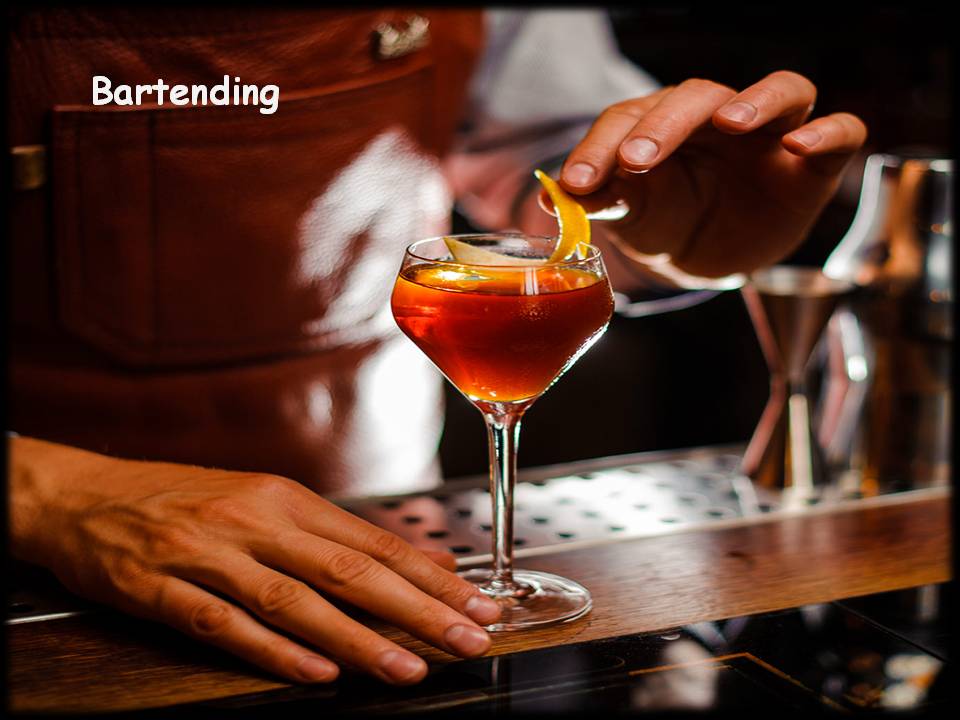 OUR INSPIRATION AND ROOTS
Infusing Every Dish With Motherly Love and Nostalgia

Although Indian Flavors is based in Calgary, Alberta, our roots trace back to India. We have grown up and drawn our inspiration from mothers and grandmothers who are the true OGs and talented everyday chefs in their own way!
For us, food is not just a necessity but a source of true joy. A feeling of coziness, comfort, and connection with loved ones. That's why, every dish that we serve at our restaurant is infused with warmth and love. Every bite taken will be a nostalgic experience!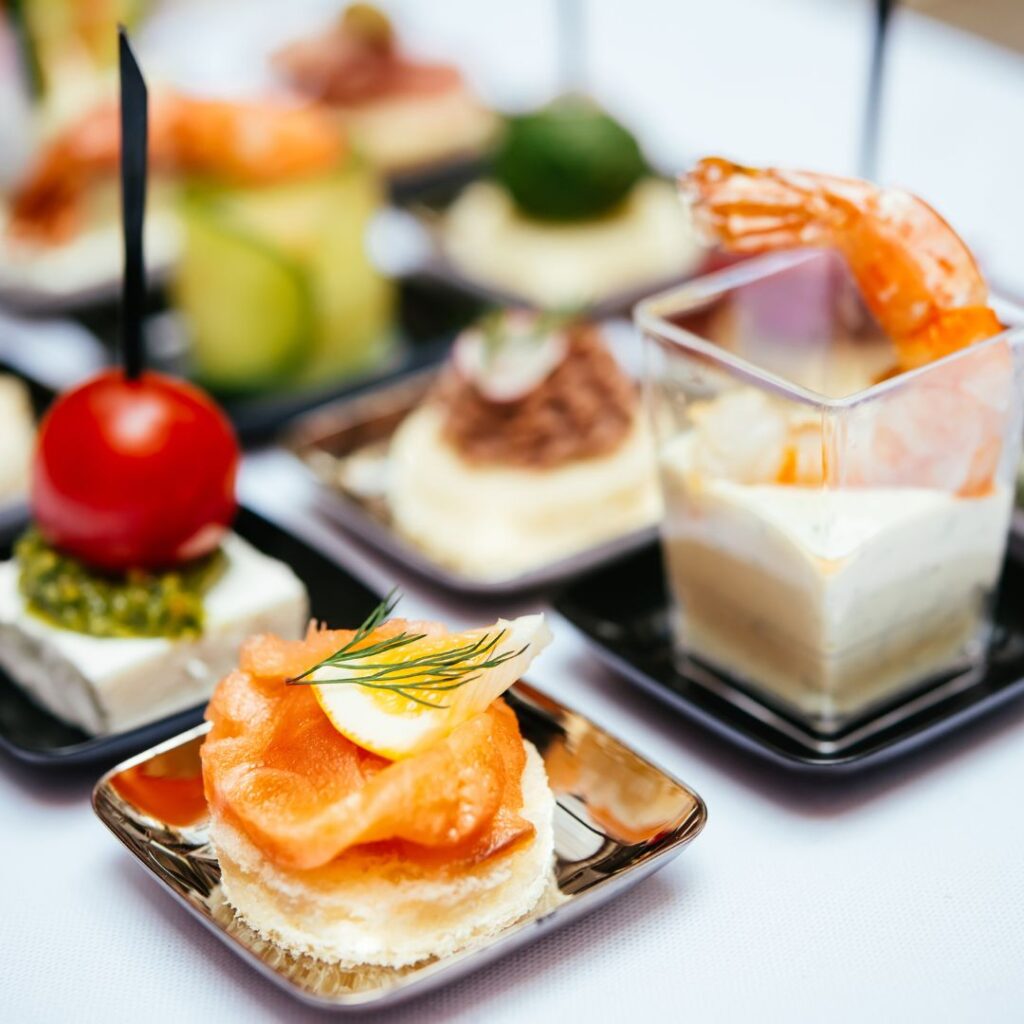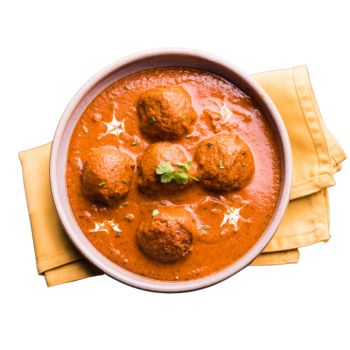 Cottage cheese, potatoes dumplings deep fried and cooked with creamy cashew nut sauce. (contain nuts)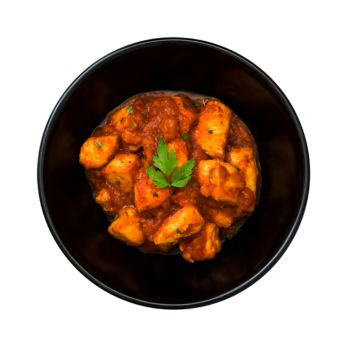 Chicken (breast) marinated and grilled in tandoor, then simmered in masala sauce with sautéed capsicum and onions. (Contain nuts)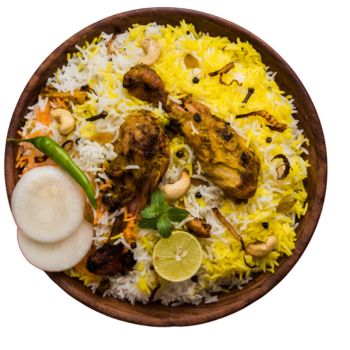 Chicken biryani is a delicious Pakistani/Indian rice dish that's typically reserved for special occasions such as weddings, parties, or holidays such as Ramadan.